Guess who's coming to town?
---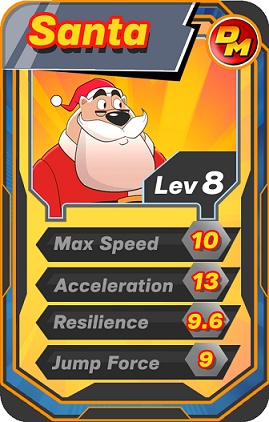 Ho Ho Ho! The holly jolly man himself is coming to the Danger Games! Fat and furious, he'll power his way to the finish. Careful not to get on his naughty list, now.
Also available - the Let it Snow arena! Filled to the brim with disgruntled snowmen, determined to get in your way. No worries, just use the heat cannon and watch them sizzle! ;)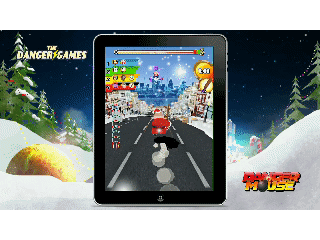 If you missed our last update in October, we've added Duckula, everyone's favourite vegetarian, Transylvanian vampire duck to the team! Download for free today!
Google Play Store: https://nq5y9.app.goo.gl/DaXc
App Store: https://nq5y9.app.goo.gl/WGmD
Files
Danger Mouse: The Danger Games iOS Download
Oct 13, 2017
Danger Mouse: The Danger Games Android Download
Oct 13, 2017
Get Danger Mouse: The Danger Games